Welcome to RayM PCB Stencil
RayM is a PCB SMT SMD solder paste stencil maker founded by Raym.in. After being continually burdened by the high cost of low volume PCB solder stencils, we came up with a better way to serve the needs of the PCB Assembly House at a price that doesn't break the bank.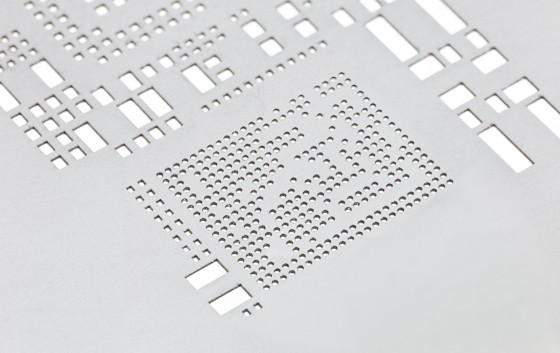 We also carry a variety of framed stencils which are commonly used by stencil printing machines.
We will allow you to upload your design and see exactly what your PCB stencil will look like and how it will fit your application. We support custom engraving on your stencil border so you can put filenames, board revisions, dates, project names, or whatever you like there to easily identify your stencils. It is our goal to provide easy access to affordable stencils for everyone from the professional board-builder to the first-time hobbyist.
We offer stencils made from high-quality durable Polyimide, as well as high precision multi-use Stainless Steel. Polyimide stencils are perfect for low-volume usage prototyping, and we recommend Stainless Steel for the ultimate in quality and precision solder paste applications. If you know your way around, please Send your Design to get started. If you'd like a little guidance, please Click one customer service and we will help make sure your order is just right.